On the 24 September, Teresa G and I set off heading North to see some of the famous WA wildflowers.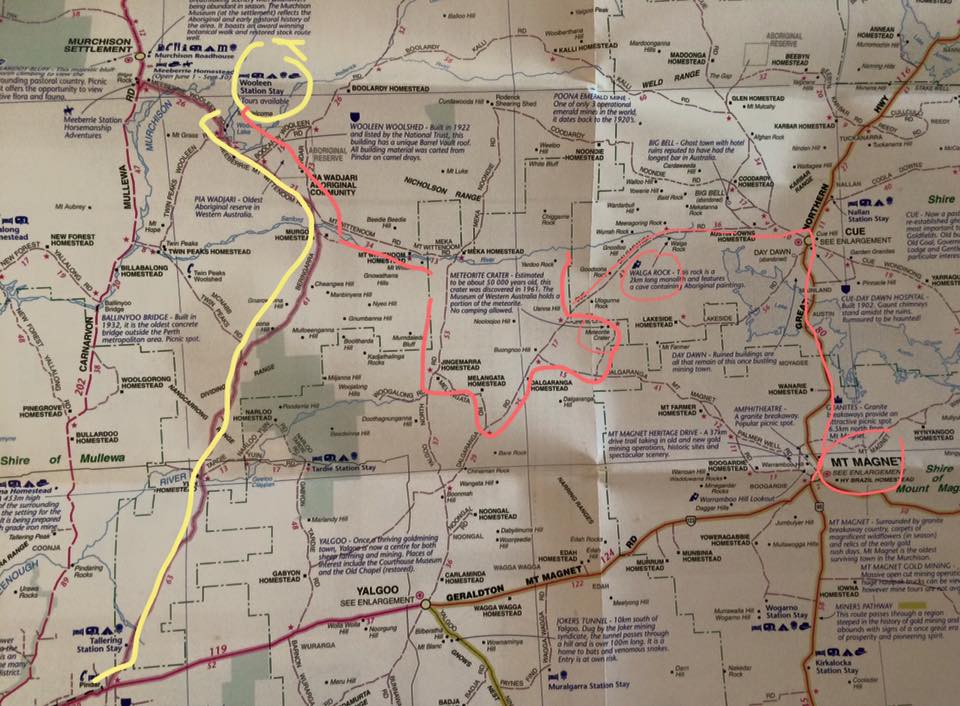 We left Perth late afternoon and headed north, stopping at the Commercial Hotel in Dongera for dinner and then finishing up at Geraldton overnight. After breakfast the Geraldton Dome cafe, we took the Geraldton-Mount Magnet Road in search of the wreath flowers. Stopping along the way we saw Kojarena St James Chapel, checked out some of the 'art drive' pieces around Tenindewa and then made our way up the Pinar Road to see the wreath flowers.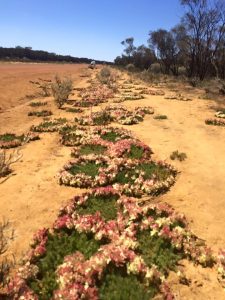 Bizarrely, the wreath flowers are present along a stretch of road less than 1km in length. There were quite a few cars and tourist buses with people happily taking photos. Here are some of mine.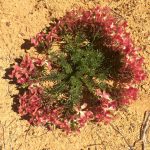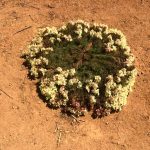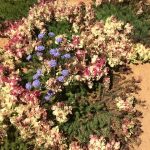 After this, we continued on the dirt road to head to our overnight destination of Wooleen Station. [more to come]